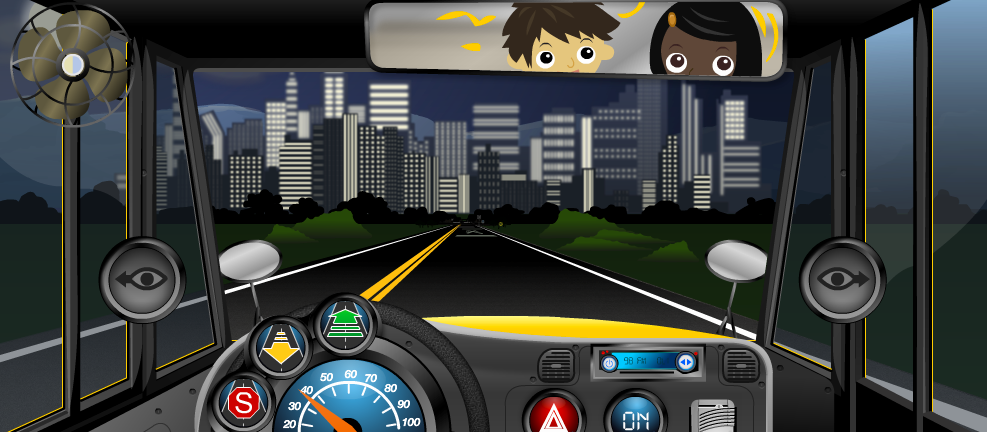 Allen Interactions, an innovative custom learning design, development, and strategic consulting firm received two Davey awards from The International Academy of the Visual Arts (IAVA) for excellence in interactive multimedia.
With nearly 4,000 entries from across the US and around the world, the Davey Awards honors the most outstanding creative work from the best small firms, agencies, and companies worldwide. Allen Interactions received two awards for their exemplary use of interactive multimedia in conjunction with Operation Lifesaver and MasterCard.
Gold – Interactive Multimedia, Operation Lifesaver –Training
Silver – Interactive Multimedia, MasterCard – Information Security
"It is an honor to partner with such innovative companies, whose e-learning solutions have received such prestigious awards," stated Michael W. Allen, CEO of Allen Interactions. "These awards are an honorable tribute to Operation Lifesaver and MasterCard in their learning and innovation goals and achievements that bring their organizations increased performance and business change."
The Davey Awards honors the achievement of the small companies, where strength comes from ideas, intelligence, and out-of-the-box thinking. Great work is about fresh ideas and exceptional execution, not the biggest budgets. The Davey levels the playing field so entrants compete with only their peers and can win the recognition they deserve.
"This year's Davey Award winners truly embody the idea of small firms with big ideas. The work entered into this year's competition reflects a smart approach to creativity that highlights the capabilities and talents of small agencies worldwide" noted Linda Day, Executive Director of the Davey Awards. She added, "On behalf of the Davey Awards and the Academy, we applaud this year's entrants and winners for their dedication and commitment to perfecting their craft. Congratulations once again for a job well done."
About Allen Interactions
Allen Interactions creates powerful custom learning experiences that help achieve organizational business goals by improving performance one interaction at a time. With 20 years of deep experience and expertise in instructional design, technology, creativity, process, and project management, Allen Interactions consistently achieves positive business impact. In addition to its services offerings Allen Interactions has a new authoring and publishing system, ZebraZapps, which allows developers and non-programmers to create rich interactive media applications, as well as share, publish, and sell objects or entire applications. For more information visit: http://www.alleninteractions.com.
About the Davey Awards
The Davey Awards exclusively honor the "Davids" of creativity, the finest small firms, agencies and companies in the world. David defeated the giant Goliath with a big idea and a little rock - the sort of thing small firms do each year. The annual International Davey Awards honors the achievements of the "Creative Davids" who derive their strength from big ideas, rather than big budgets. The Davey Awards is the leading awards competition specifically for smaller firms, where firms compete with their peers to win the recognition they deserve. Please visit http://www.daveyawards.comfor more information.
The Davey Awards is sanctioned and judged by the Academy of Interactive and Visual Arts, an invitation-only body consisting of top-tier professionals from a "Who's Who" of acclaimed media, advertising, and marketing firms. Please visit http://www.aiva.org for a full member list and more information
These awards are an honorable tribute to Operation Lifesaver and MasterCard in their learning and innovation goals and achievements that bring their organizations increased performance and business change.

Michael Allen

Chairman & CEO, Allen Interactions