Current research reveals that people's brains tend to enter a default mode of hyper-vigilance which fosters increased anxiety and stilted communication when they are not "fully present" or psychologically safe. As things are looking up and we move into a post-pandemic mindset, we are realizing the significance behind best mental health practices and self-care, especially within the business world where the term "rest" is sometimes non-existent.
This "Mental Health is You" blog series is here to help explore the use of mindfulness, empathy and compassion in Meaningful, Memorable, and Motivational ways. Explore the mental health apps below (some free and some fee-based) to fight the stress and keep your head in the game when it comes to daily life. These are created for EVERYONE―from a stay-at-home mom to a high-power executive.
Free Apps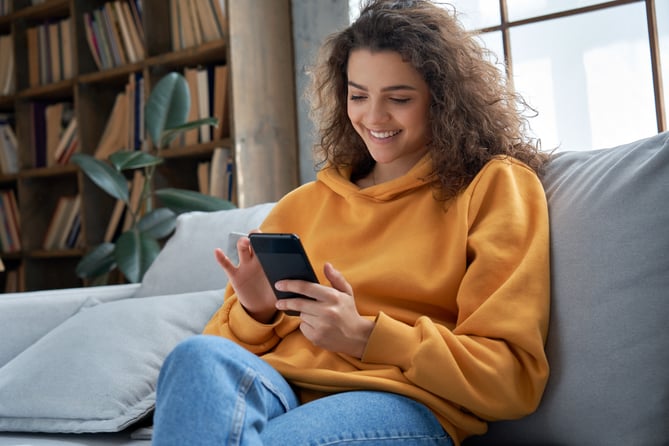 Breath Work
Focusing on breathing is an easy and natural way to reduce stress and anxiety. This 5-minute app activity helps you pace your breath rate through engaging text and soothing visuals.
Do it With Your Team
This free app helps you gather your team or group for a shared, inspirational story or meditation
Fee-based Apps With Free Options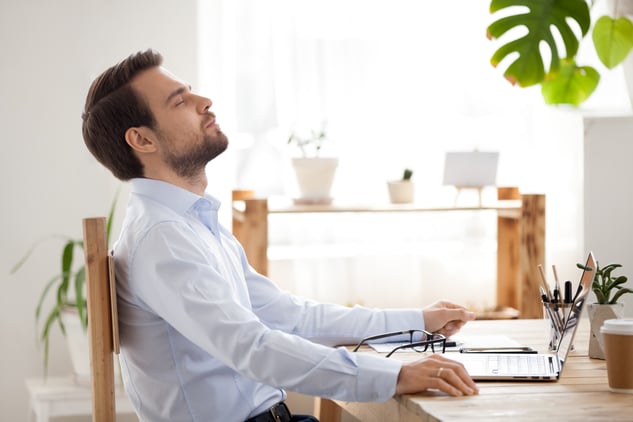 Headspace
Headspace is accessible via web or mobile app. Headspace is a curated collection of mindfulness: meditations, articles, and courses. In addition to a select set of free resources, there is a free trial (requiring a credit card), and a paid membership.
Calm
With over 1.5M 5-star reviews, Calm is the #1 app for sleep, meditation, and relaxation. Basically, Calm is a subscription service with an ever-growing content library. The app does offer some free resources. Calm offers a free trial, requiring a credit card.
Fee-Based Apps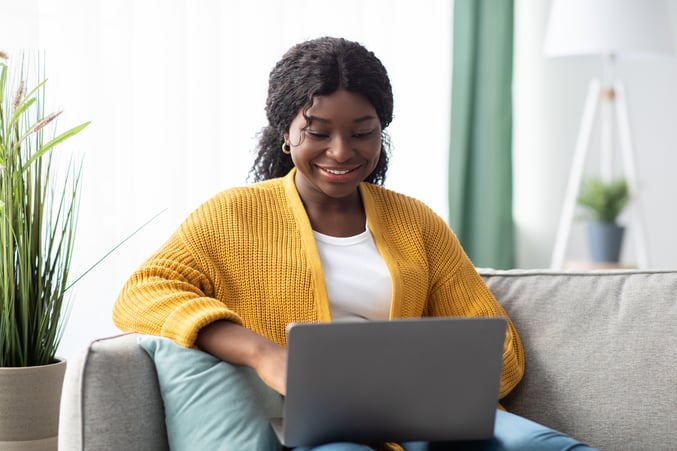 Sattva
This app is designed to help people build and enhance their meditation practice. The ever-expanding resource library contains guided meditations, chants, mantras, and music. Sattva is a one-time payment for lifetime access. There are no free trials or free resources. Check often for specials.
Aura
Aura is an award-winning one-stop app for emotional health. It includes meditations, life coaching, stories, music, sounds, sleep, kids, and therapy. Aura custom curates content based on your interests and offers a free trial (credit card required).
---