This "Mental Health is You" blog series is here to help explore the use of mindfulness, empathy, and compassion in Meaningful, Memorable, and Motivational ways. Explore resources to enable and empower people to feel effective and capable of handling stress and uncertainty.
In our "Post-Traumatic Growth: Organizational Transformations" series, we presented three interactive Mindful Moments. Surf the web with us and ride the wave of resilience building! Let's continue on the path towards positive post-pandemic growth.
Free Resources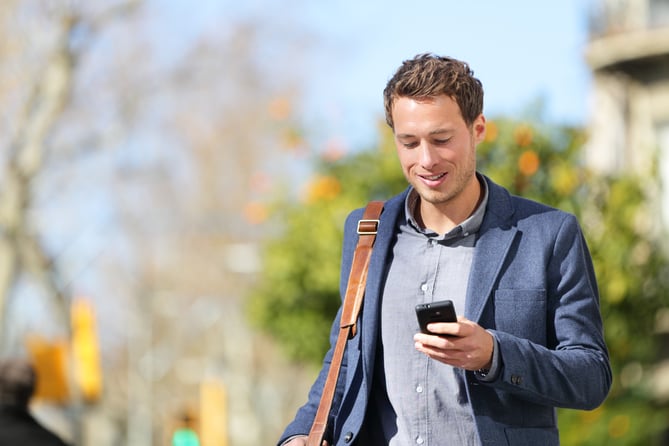 A Dose of Daily Good
Take a walk on the positive side. The constant negativity of daily news can be exhausting for our minds. This website is a reset button: positive news focusing on the good in the world which, in turn, may increase your joy and reduce your stress.
Quiet Kit Micro Meditation for Beginners
Do not stress about de-stressing! This site provides short, guided meditations for those beginning in their meditation journey. Each micro meditation lasts between 2 and 10 minutes.
Little Kids, Big Challenges
Many parents are doing double duty: working from home and homeschooling. This website is offered through Sesame Street. It is a Resilience Building Kit focusing on the Pre-k set with activities that include videos, art projects, and worksheets.
Pixel Thoughts
De-stress with 60-second meditations where you type in your stress and watch it slowly "float away" with guided meditation and soothing music.
Do Nothing for 2 Minutes
This free website is supported by Calm.com. This resilience "reset button" helps you practice focusing for 2 minutes whilst watching a comforting beach visual, with an audio file of ocean waves.
Weave Silk: Interactive Generative Art
Creativity is an effective way to distract from a racing mind or overwhelming feelings. This simple site provides creativity that's only a mouse click or drag away, with vibrant colors, different controls, and symmetries. There is even an option to save and share your artistic meditation!
Rainy Mood Ambience
Sweet, soothing memories of rainy days or nights can be relaxing. This site provides the background sounds for sleep or study.
Coffitivity
Miss your local coffee café? This website has a 'café library', with three free options: Morning Murmur, Lunchtime Lounge, and University Undertones. Research provided by this site supports that ambient noise is "conductive to creative cognition!"
Palouse Mindfulness
This is a 100% free Mindfulness-Based Stress Reduction (MBSR) training course. It is created by Dave Potter, a certified MSBR instructor. He received his training through the University of Massachusetts Medical School where Jon Kabat-Zinn founded the Center for Mindfulness. Dave is a retired psychotherapist with specialties in anxiety, stress, and trauma.
ASMR
ASMR is an auto sensory response some people experience when hearing certain tones and sounds. Autonomous Sensory Meridian Response has been described as a "tingling sensation that typically begins on the scalp and moves down the back of the neck and upper spine." Identified as a method for deep relaxation, here's the Sleep.org information page which answers the questions and provides scientific research for further exploration.
Fee-Based with Free Options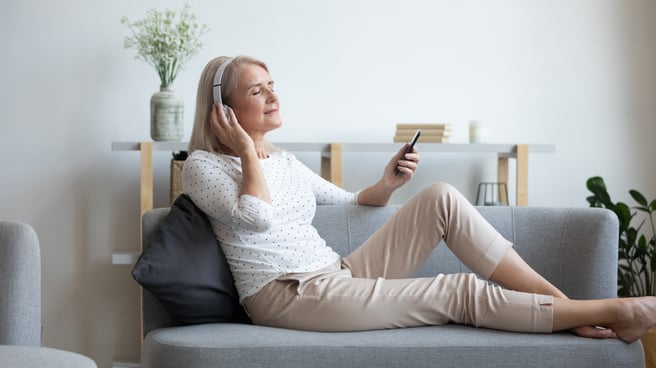 Mindfulness and Resilience to Stress at Work
This EdX 4-week offering features expert UC Berkeley Greater Good Science Center faculty members, Dacher Keltner, Ph.D., and Emiliana Simon-Thomas, Ph.D. In addition to mindfulness and stress busting skills, course content includes research yielding insights to the challenges of the modern workplace, and case studies of innovative organizations who have successfully operationalized mindfulness and resilience. Tuition is free with the option to pay $199 for a verified certificate.
Omega Institute
A nonprofit focused on holistic studies – helping people and organizations integrate personal growth and social change for over 40 years. Their website contains many free resources on mindfulness as well as fee based in person and online workshops, webinars, and retreats.
---