By Hannah Hunter, Instructional Writer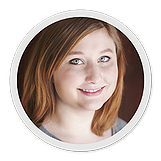 Let's say you've created a training program to teach restaurant employees about proper handwashing techniques. How will you know if your program is successful?
You could ask learners if they are washing their hands more now that they've taken the training, but they might not be completely honest. You could test learners on their knowledge of handwashing techniques, but a perfect score simply means that a learner understands a concept, not that they are practicing it.
Proving return on investment, or ROI, is the key to securing the trust (and funds) of your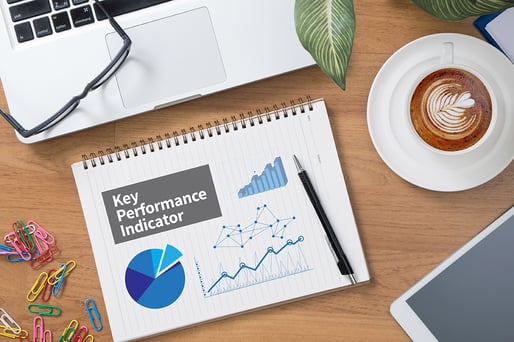 stakeholders. In today's data-driven world, your standard post-course evaluation may no longer be cutting it.
Effective measurement is an ongoing process that should start before the design of the training initiative and continue long after the learning event. Determining the Key Performance Indicators, or KPIs, that you will track is the first step on the road to collecting the kind of data that can:
Provide benchmarks to measure the effectiveness of your initiatives
Provide evidence to support investment in new tools, technologies, and personnel
Help you become a trusted advisor to your stakeholders
KPIs make up the benchmark that you use to measure whether learning objectives were met.
Quality KPIs should be...
Measurable:
KPIs should be based on metrics that are measurable and quantifiable in percentages. For example:
Decrease wait times by 30%
Increase the number of closed sales by 5%
Decrease the number of calls to the help desk by 15%
If you can, tap into metrics that your organization already measures on a regular basis to establish a baseline and goals for improvement.
Performance-Focused:
When we talk about the data that training departments are using to measure the success of their initiatives, we often hear about the number of learners who have completed a course in the LMS or the percentage of learners who said they enjoyed a course. While this data can be useful, it is not relevant to training effectiveness because it doesn't focus on the performance outcomes of your learning objectives.
Consider what kinds of indicators might provide evidence of learner performance. For example, if our handwashing course was successful, we might expect to see indicators such as an increase in soap use and a reduction in sick days.
Aligned with Organizational Goals:
Do you understand what drives company success and how your training programs help employees contribute to that success? The metrics you use for your KPIs should be aligned with larger organizational goals and relevant outside of the L&D department. You want to prove that learners are performing and that their performance is contributing to a bigger picture.
In our handwashing example, we identified two performance indicators: soap use and employee absences due to illness. While both indicators provide evidence of learner performance, a reduction in employee absences can be directly tied to cost savings for the organization and ROI for your training program.
So, if the CEO of your organization stops you in the hall today and asks, "How is your latest training initiative impacting my bottom line?" how will you answer?
Share This Tweet: What's Your #Training Worth? Demonstrate #ROI by Tracking #KPIs Three Ways https://ctt.ec/deWBV+ #aiblog from @customelearning