By Steve Lee, Co-founder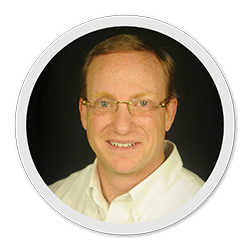 AICC, SCORM, xAPI, TinCan, LMS, LCMS, LRS, wow so many acronyms, so much confusion, so much promise and yet so much frustration. If you are like me you may be asking: "why is this so hard?"
Learning Management Systems (LMSs) were created to help students learn by giving them a clear path to knowledge and competence through learning access and progress tracking. Current LMSs are really good at authenticating students, providing a prescribed list of "lessons/modules" and reporting the basic data regarding time to complete, percentage of completion, and score for each lesson.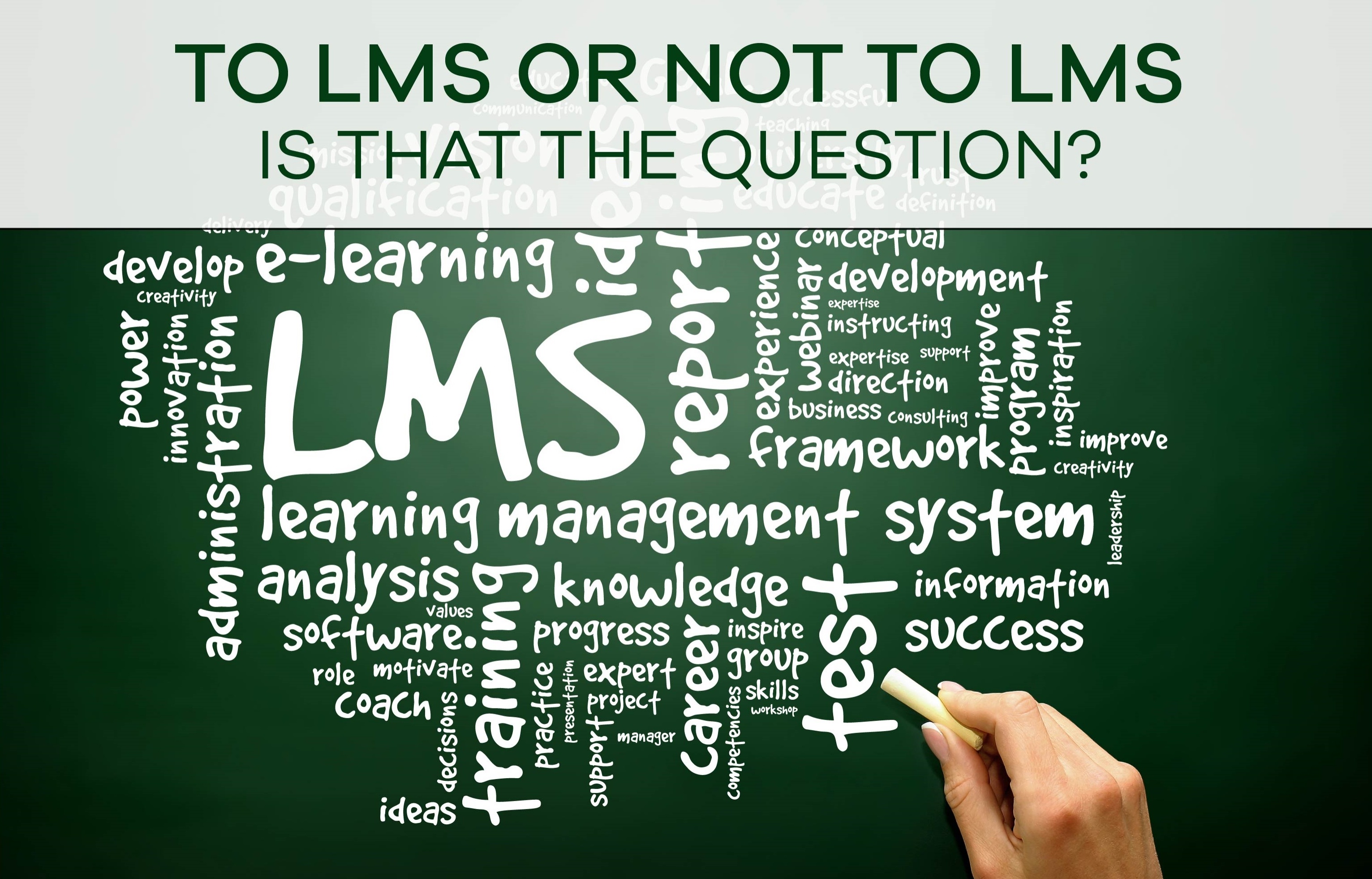 New Trend: Big Data
The new trend is to use a Big Data approach to gather as much "item" based information on each student choice, number of attempts, amount of dependence on help and resource, etc. This data, through the use of sophisticated analytics, should be used to:
Evaluate the effectiveness of the training, leading to a continuous improvement model for the learning designs
Pre-qualify/screen out potential employees with very specific learning/skill gaps
Track the utilization/effectiveness of integrated performance support materials
The Problem With Big Data and LMSs
The problem is that most LMSs cannot accomplish any of these needs due to the fact that:
SCORM only allows for the collection of data relating to how long students took, how far along they are at any given time, and what they scored on a single assessment linked to each lesson or module.
They focus on launching a fully self-contained "package" that does not allow for direct integration with external performance support tools and resources
The latter requires developers to simulate performance support tools and/or copy resource information directly into the learning, but then cannot sufficiently track the usage of this information from within the training or track the data specifically for each student. This method also prevents the learning to be directly tied to external content while still tracking usage.
Even Learning Content Management Systems (LCMSs), which enable a centralized content pool for learning, do not allow for the type of item analysis required for useful analytics as they are still mostly based on SCORM.
Is TinCan/xAPI/LRSs The Answer?
So, do I think the drive towards using TinCan/xAPI/LRSs is the answer? Well, partly.
All three of these acronyms relate to the same technology approach which allows the lessons/modules to report unlimited detailed information to a cloud-based Learning Record Store (LRS) that could be accessed by an LMS for reporting. However, the major LMS companies have not made their systems compatible with this technology and few companies have built full-featured analysis and reporting tools for LRS data.
Even if an LRS is used by an e-learning course, which will provide useful "Big Data", that does not address the need for centralized content that can be used for both learning and performance support without the use of a LCMS, which is not usually TinCan/xAPI compatible.
Should LMS Systems Be Eliminated?
Give up on the concept of LMS entirely? Forget about SCORM, forget about LCMSs and forget about copying and pasting content from one source to another? How would that be possible? Consider classic website Content Management Systems (CMS).
What if it was possible to create web page "types" that were engaging interactions with the ability to tie directly into a central content repository. Imagine that standard website analytic tools could be used to track users, learning paths, attempts, timing, and access to information, scores, comments, and feedback. Each content screen, each question, each answer/feedback screen, and each reference screen or EPSS access point could be on its own "page", then all of the data ever desired could be automatically stored and analyzed without the need for LMS systems and all the hurdles and limitation they present.
In no way am I saying that these technologies are the here and now, but some major companies are investigating and proving out this approach. So be ready and don't be shocked if there is some news about this topic in the near future.
I hope that LMS companies will:
Quickly adopt the xAPI standards
Offer integrated LRSs
Provide reporting for a much deeper level of item analysis
Add analytics for continuous improvement
Tie directly into existing CMS systems that drive many businesses
What can learning professionals do? Ask for it and maybe even demand it.
Want to share this post? Click to share these tweets!
CLICK TO TWEET: New Blog: To #LMS or not #LMS...is that the question? http://hubs.ly/y0PQf90 What about #BigData, #LRS, #TinCan, #xAPI? @customelearning
CLICK TO TWEET: #LMSs are evaluated against #BigData, #TinCan, #xAPI, and #LRS by Steve Lee with @custome elearning http://hubs.ly/y0PQf90