Reflecting back on 2016, we at Allen Interactions are proud to call it another successful year, and are so thankful for all of you who are a part of our learning community!
From microlearning and mobile learning terms to instructional design lessons from Pokémon and cats (yes, thats right, cats!), these top blogs provide valuable insights into trending e-learning topics and best practices. So, to celebrate last year, here are the Top 15 e-Learning Leadership Blog Posts from 2016!

1. 11 Instructional Design Truths According to Cat .gifs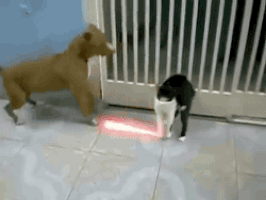 If the Internet has taught us anything over the last twenty-five years, it's that every single event in the history of all humanity can somehow be represented by adorable cat videos. Why fight it? In this hilarious blog, learn some common instructional design truths best illustrated by, you got it—those furry little monsters.
2. 10 Invaluable Books for Instructional Design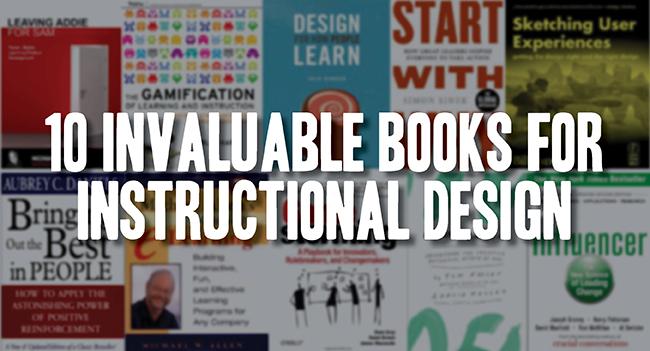 Ready to move beyond the classic instructional design books? Here is a list of the ten most invaluable books that every instructional designer should read!
3. Get Inspired: Five Examples of Good Microlearning Design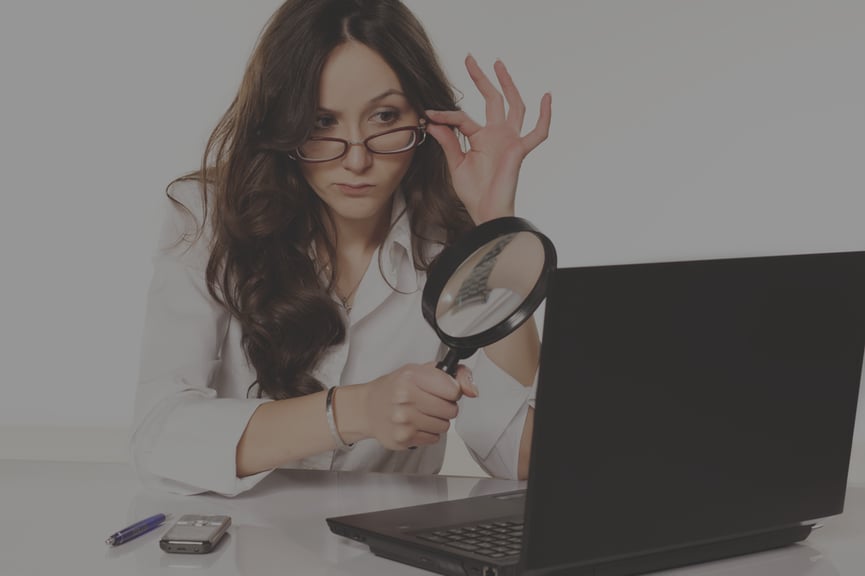 As part of her microlearning miniseries blog, Ellen Burns-Johnson shares 5 examples that demonstrate good microlearning design.
4. 10 Mobile Learning Terms that Every Instructional Designer Should Know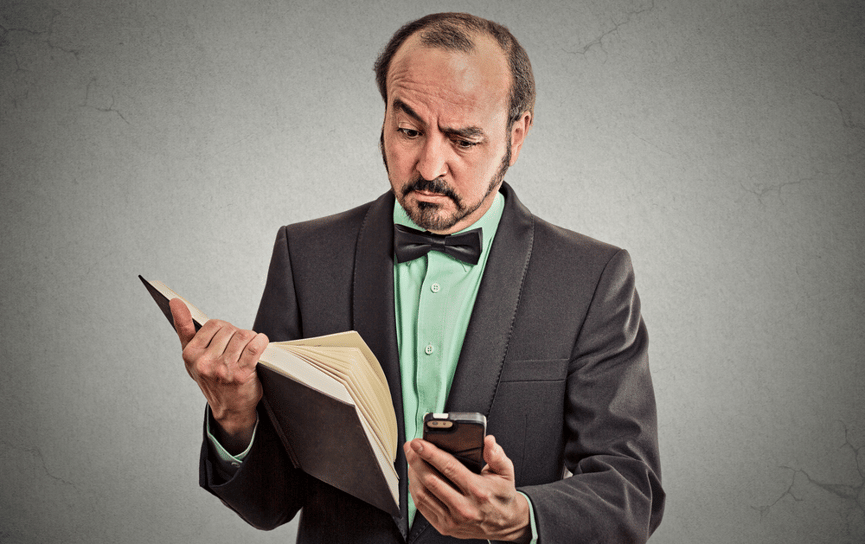 Guest blogger Christopher Pappas from eLearning Industry shares a quick reference guide that can help you brush up on your mobile learning vocabulary before your next Learning and Design meeting.
5. Pokémon Go: 3 Lessons for Instructional Designers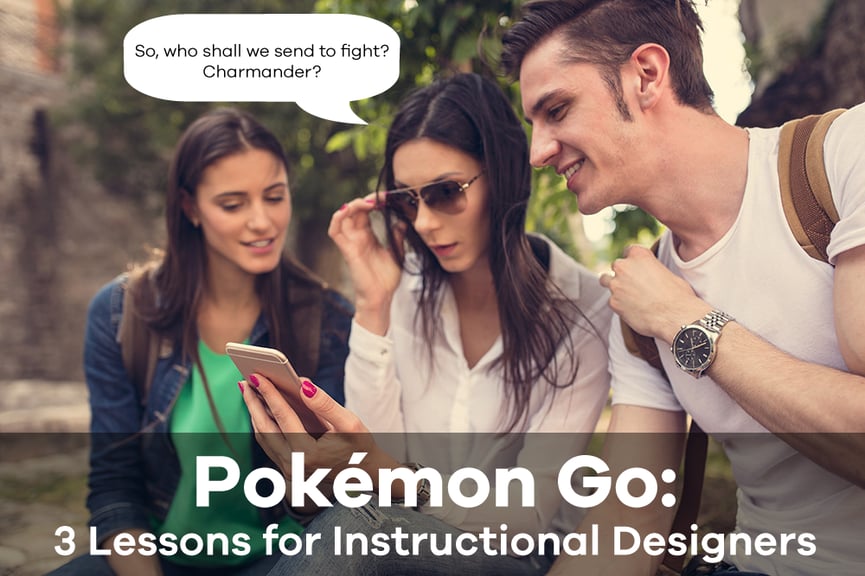 Edmond Manning provides three valuable lessons instructional designers of learning and training can take from the Pokémon Go phenomenon.
6. Microlearning: The Resources You Need to Plan and Execute Future Learning Projects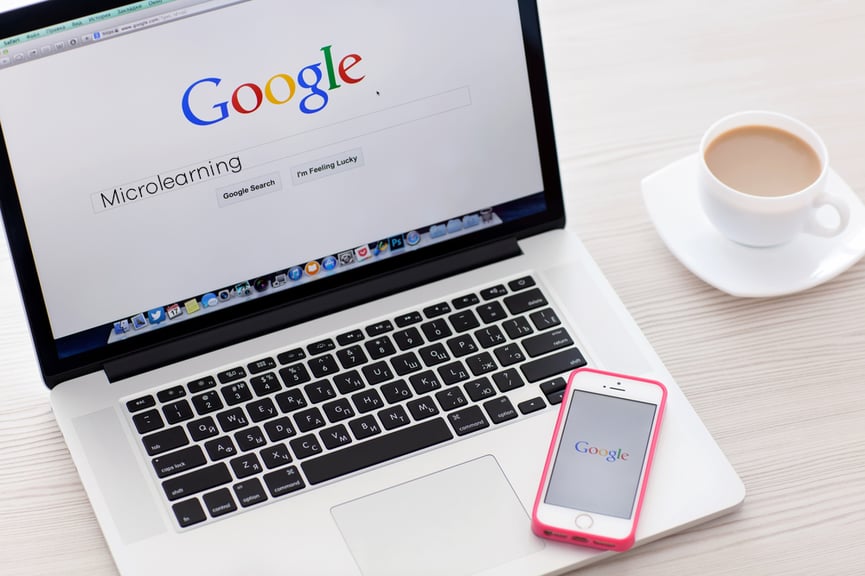 This blog offers a diverse list of valuable online resources that offer credible information relating to the topic of microlearning.
7. Six Conversation Examples & Questions For Selling Performance-changing Learning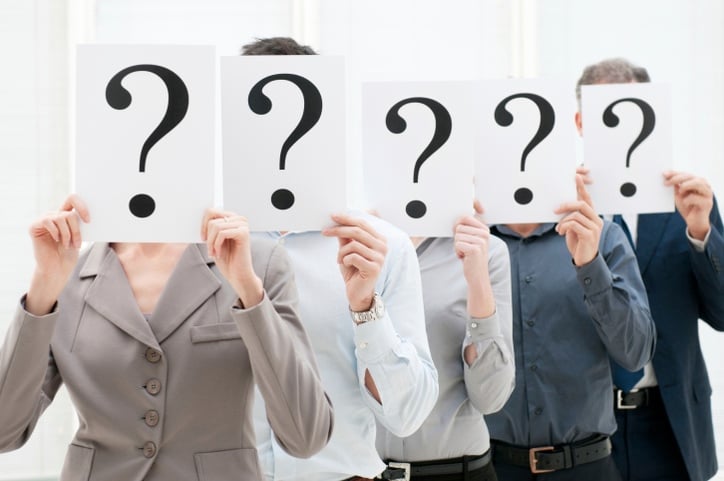 Make forward strides in e-learning design and development with six two-part discussion scenarios between a learning practitioner and stakeholder using a sales technique called discovery/fulfillment.
8. The Power of "Test Then Tell" in e-Learning Design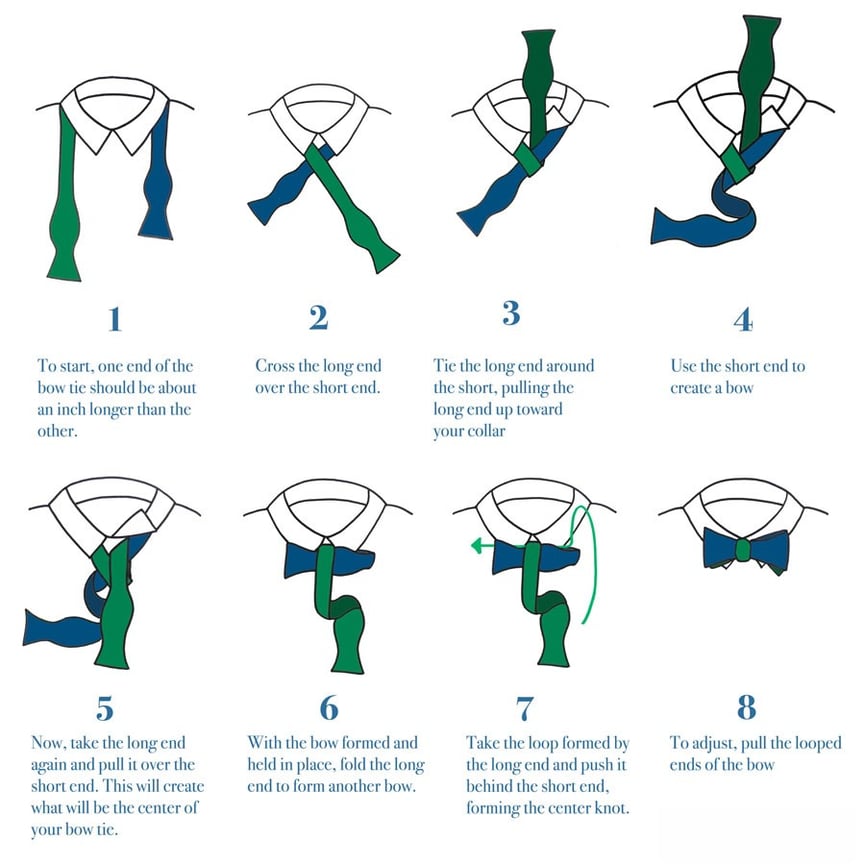 Ethan Edwards explains the power of the learner-centric design principle "test then tell", and relates it to the task of tying a bow tie.
9. Three Tenets for Writing Exceptional e-Learning Dialogue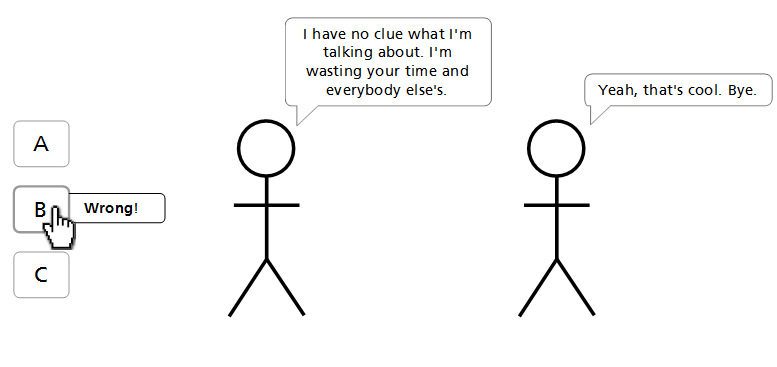 You don't want bad dialogue to be the most memorable thing about your e-learning. Erik Sabol shares three tenets to follow to stand out from the crowd.
10. Three Things You Don't Need in Your Microlearning Video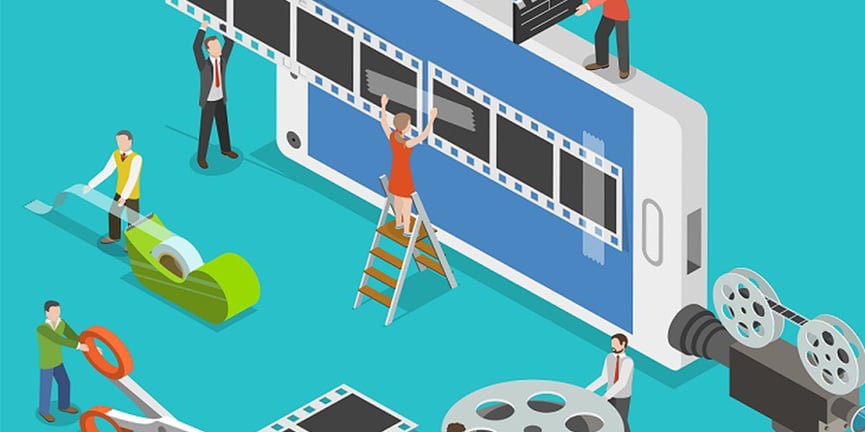 Microlearning videos are accessed at a moment of need by impatient media consumers, yet many learning videos are still produced without considering the tendencies of modern, mobile learners. In this blog, learn three specific things you should not include in your micorlearning video.
11. The Microlearning Millennial Myth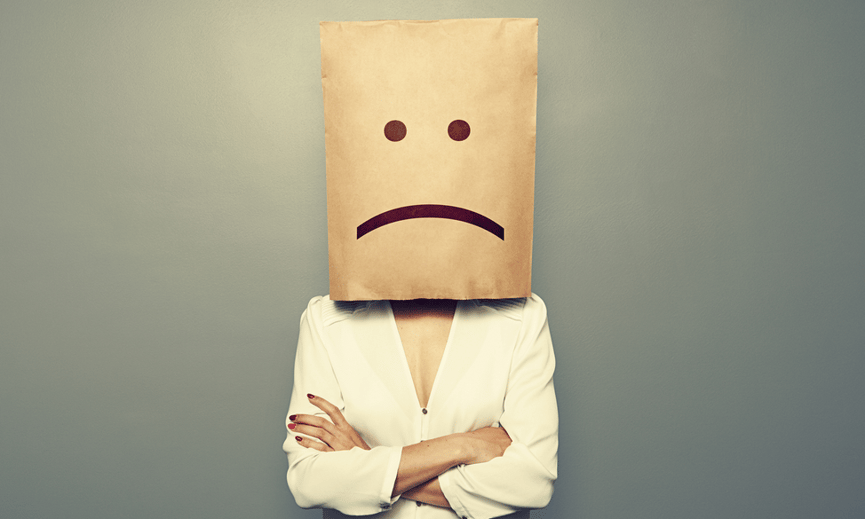 Ellen explores millennial attention span myths and what this suggests for microlearning design.
12. 15 Tweetable Quotes from e-Learning Professionals

This blog offers a list of some of the best quotes about training, success and e-learning. Get inspired!
13. Three Solid Instructional Design Principles in The Big Short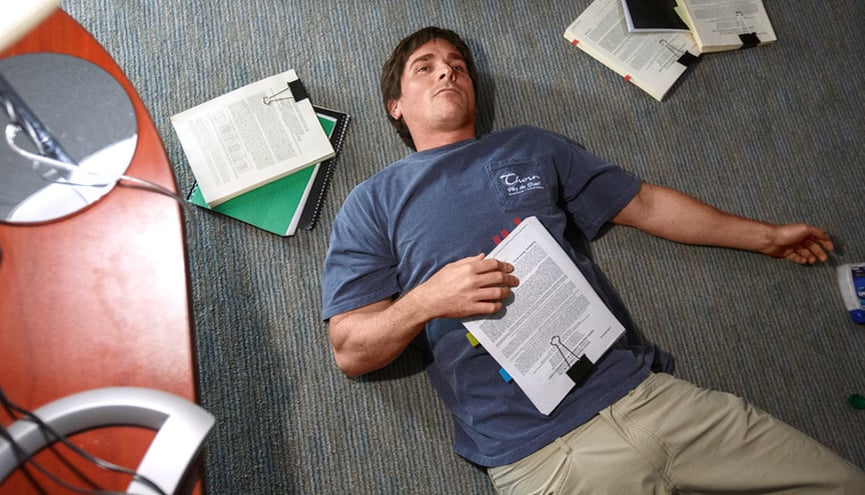 In this blog, get three solid design principles used in The Big Short and some ideas about how to use similar strategies to make Oscar-worthy training.
14. 3 Reasons To Love Microlearning

This blog uncovers how microlearning is used to deliver learning content, how it fits into the learning experience, and will provide you with 3 reasons to love microlearning!
15. The Lonely Instructional Designer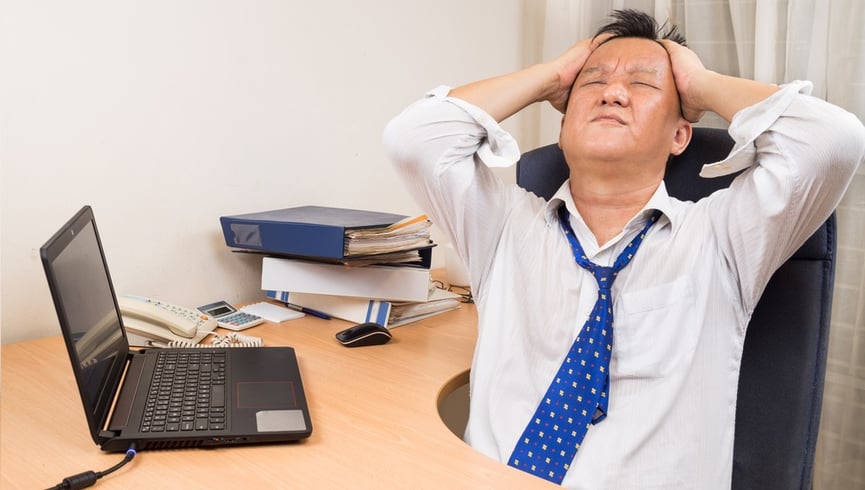 In this blog, get an abundance of valuable insights from Linda Rening about the ATD Instructional Design Workshops.
What topics do you want to see us post in 2017? Let us know in the comments section below!
LIKE WHAT YOU'VE READ? SHARE THE KNOWLEDGE WITH THIS READY-MADE TWEET!
CLICK TO TWEET: The Top 15 #eLearning #Blog Posts of 2016 http://hubs.ly/H05NxSq0 by @customelearning