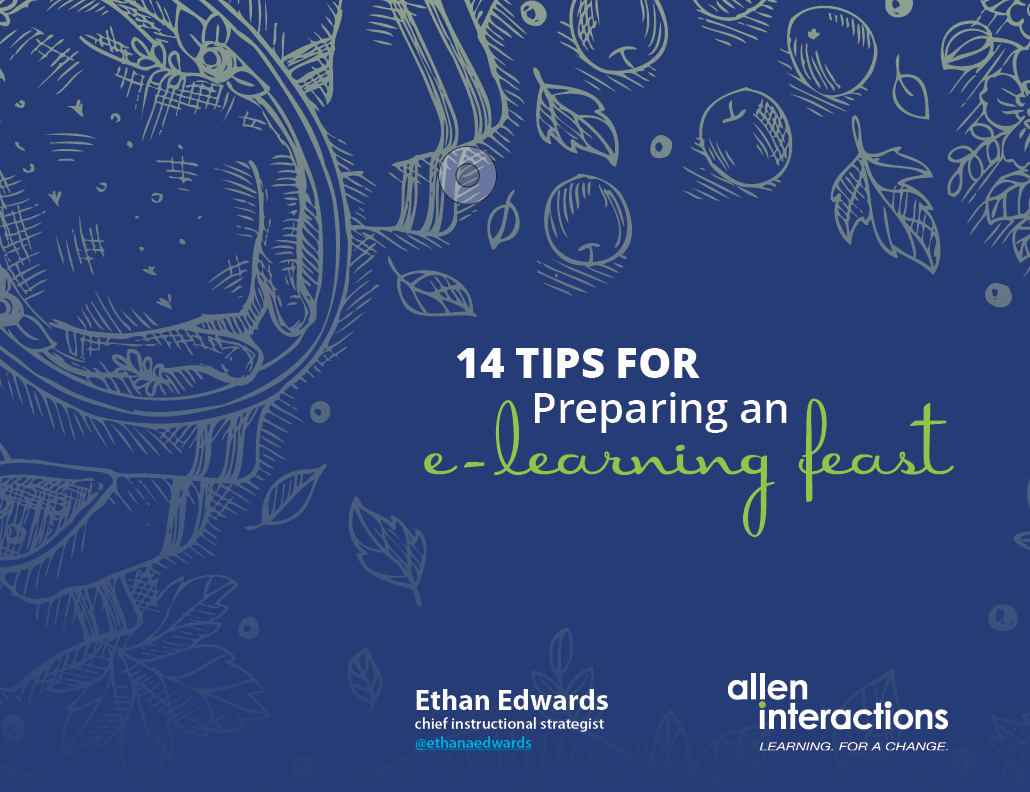 As we all get ready to join our family and friends for the Thanksgiving holidays and prepare for the big meal, it's nearly impossible to avoid the endless advice on TV, radio, and online about how to prepare the perfect feast. As it turns out, so much of that advice can easily be related to planning and preparing perfect e-learning.
Have a Happy Thanksgiving and be safe!
Here are a few tips that you will receive:
Plan Ahead and Allow Enough Time
Know Who's Coming
Send Appealing Invitations
Plus 11 More!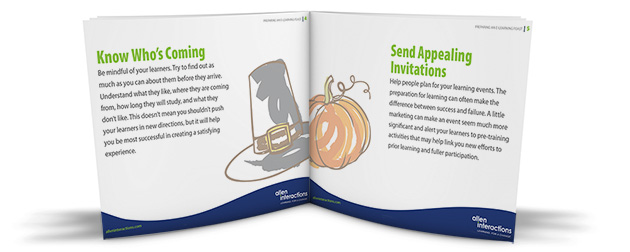 ---
About the Author | Ethan Edwards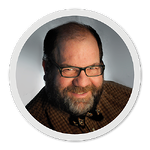 Ethan Edwards draws on more than 30 years of industry experience as an e-learning instructional designer and developer. He is responsible for the delivery of the internal and external training and communications that reflect Allen Interactions' unique perspective on designing and developing meaningful and memorable e-learning programs.
Edwards is the primary instructor for ATD's e-Learning Instructional Design Certificate Program. In addition, he is an internationally recognized speaker on e-learning instructional design. He is a primary blogger on Allen Interactions' e-Learning Leadership Blog and has published several white papers on creating effective e-learning. Ethan holds a master's degree and significant doctoral work in educational psychology from the University of Illinois – Urbana-Champaign.
Want to share this ebook? Here are some ready made tweets:
Click to Tweet: How are Thanksgiving and #eLearning similar? Find out in this new e-Book from Ethan Edwards! http://hubs.ly/y0kh970 #elearningdesign
Click to Tweet: Prepare a great #elearning feast with these 14 tips from Ethan Edwards! http://hubs.ly/y0kh970 #instructionaldesign