Clark Quinn has been involved in the design, development, and/or evaluation of a wide variety of educational technologies for over 30 years. He is a recognized leader in learning technology and the author of several books, including

Designing mLearning: Tapping Into the Mobile Revolution for Organizational Performance

and

The Mobile Academy: mLearning for Higher Education

.
The mobile revolution has happened. Generally speaking, there are more subscriptions than there are subscribers! Many folks have multiple devices, including phones, tablets, even wearables. So, is there still a need to 'think mobile'?
Even in ordinary times, the answer would still be a resounding yes. Quite simply, L&D hasn't done much about mobile other than make courses responsive. There's so much more, and we're most definitely not in ordinary times.
We are, as of now, not being very mobile. So, does mobile still matter? The short answer is "yes"! There are lots of reasons to still think 'mobile'. Thinking 'mobile' isn't just scaling down courses on a phone. What are we talking about, then?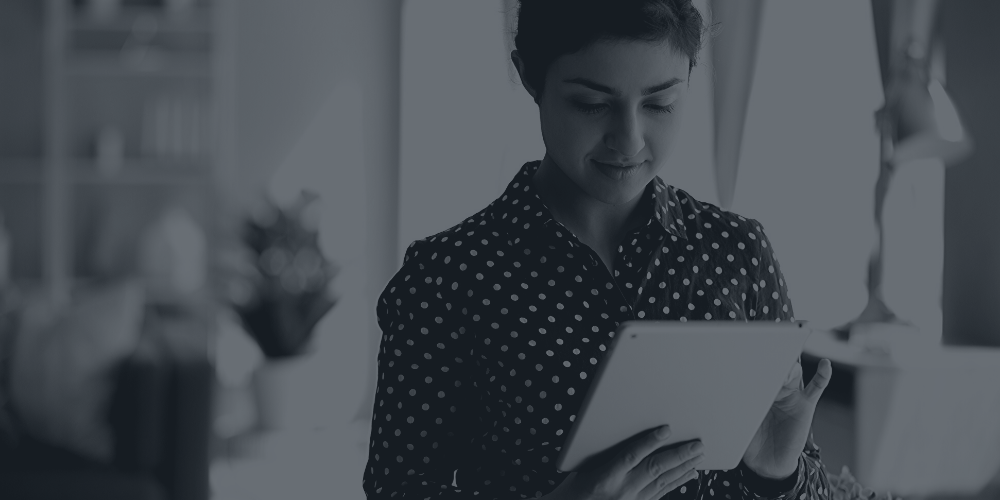 Though we're not being as mobile as before the COVID-19 pandemic, we are still using our mobile devices. We're staying in touch via phones and tablets as much or more than laptops. Why? Because it's convenient. I don't know about you, but I tend to curl up on the couch with my tablet, not my laptop. And I use my phone when I walk outside, maintaining social distancing.
Moreover, even if we're not working, and while many of us are finding out that we're able to work remotely, we are still learning. We're checking out conversations on LinkedIn, tracking blogs and Twitter feeds from our friends and colleagues, searching, and maybe even tapping into some online courses. These days, these learning activities are likely distributed across devices.
That means that we can't just assume that we're at a computer when we're engaging with learning. Coming out of this, we're likely to have found out that we can be productive remotely, and more remote work will happen. When we're out and about again, we're going to want to be productive whenever and wherever we are.
Thus, thinking 'mobile' isn't just for pandemic times, or still relevant now, but it's likely to be even more important in the future. That's not even counting the increasing capabilities mobile devices are accruing. A recent device comparison revealed that the processor in the latest top-end tablet was more powerful than the processor in the low-end laptop of the same manufacturer!
Users have moved from having one or two discrete categories of mobile devices (phone, phone & tablet) to having a continuum—from the smallest wristband tool to quick, large tablets and everything in between. There are watches, small phones, large phones, phablets, small tablets, large tablets…the list goes on.
They're not the same things as a laptop. While you might take your laptop on a trip, you phone goes with you everywhere. Market, party, what have you. OK, no parties right now, but you may still be going to the market. And that's not mentioning the other places in your home your phone or tablet likely goes.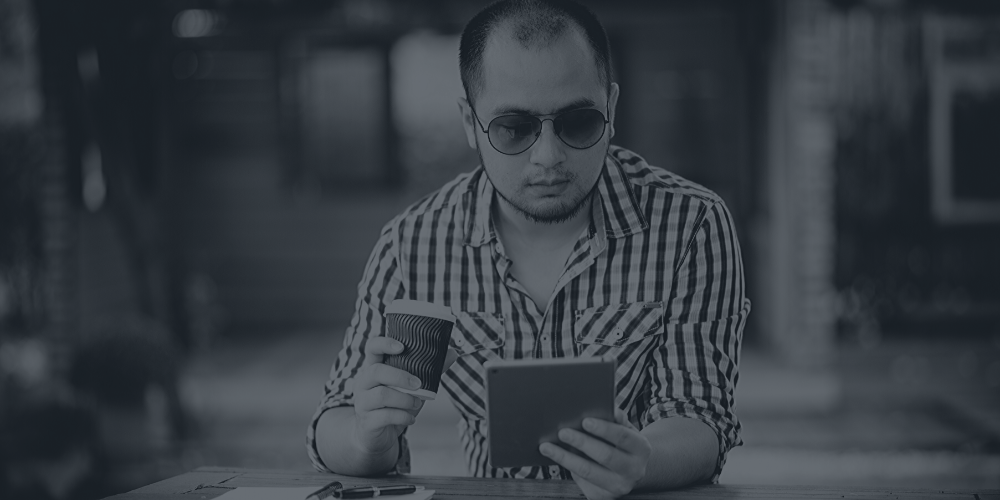 Mobile is still meaningful. That means thinking mobile is still worthwhile, but most L&D folks haven't really got on top of mobile. They use the devices, but they don't make the transition to L&D uses. That's not only a mistake, it's a missed opportunity. Getting your mind around mobile isn't trivial, but it's doable, and it's important.
Thinking mobile means going beyond a course-by-course mentality. It's about performance, and it's about innovation. It's about not just formal learning, but informal learning. Lest that seem minimal, realize that informal learning is the spark that advances the organization. As our organizations need to be increasingly nimble, informal learning is the key to innovation. I put it this way: when you're problem-solving, designing, researching, and more, you don't know the answer when you start. By definition, it's learning!
Which means getting mobile 'right' is the key to organizational success. That's why I'm offering aMobile Learning Strategy & Design course through Allen Academy. They're good people, it's a good time, and I think they're liable to do it right. With my help ;)
I invite you to join me for this 6-week experience. You'll be enlightened with new models, challenged with topics and discussions, and leave thinking different about mobile. I hope to see you when we begin on May 6th!
---
In this course, you will:
Explore core mobile design concepts
Design a formal learning augment
Design a mobile performance support solution
Explore alternatives in leveraging social to support learning & performance
Apply sensor data to design a contextual solution
Evaluate the tradeoffs that uniquely differentiate a mobile strategy


Click here to learn more > or call 800.799.6280 for more information.