When: Wednesday October 29th
Time: 1:00 - 1:30 PM Central
Can't attend? Register anyway. We'll send you the materials after the webinar.
The design and development of e-learning has evolved throughout the years and with that change there are practices still being done, which are woefully inadequate. Today, we have an opportunity to do so much more, and to offer such wonderful and engaging learning experiences to our learners.
Learn the Four e-Learning Design Principles to Leave Behind this Fall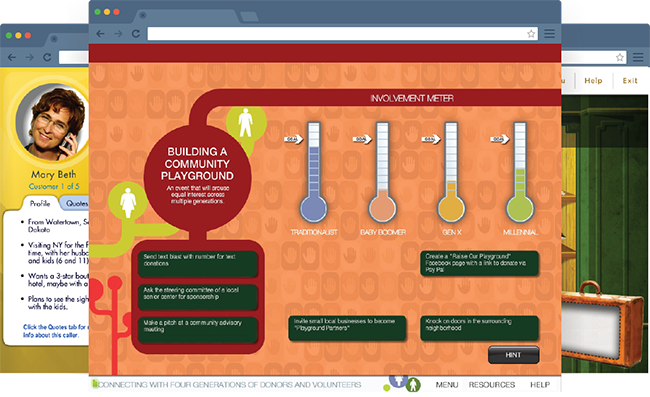 Join Richard Sites, Vice President—Training and Marketing at Allen Interactions, co-author of Leaving ADDIE for SAM and Leaving ADDIE for SAM Field Guide, as he presents four e-learning design and development practices we should let fall like the leaves, and instead focus on strategies that will enable behavior change, and performance improvement for all.
Want to share this webinar? Here are some ready made tweets!
Click to Tweet: I registered for the "4 e-Learning Design Practices to Leave Behind" Webinar! http://hubs.ly/y0cmwJ0 #elearning
Click to Tweet: Join Richard Sites for this FREE webinar | 4 #eLearningDesign Practices to Leave Behind! http://hubs.ly/y0cmwJ0 #lrnchat
Click to Tweet: Learn the FOUR e-Learning Design Practices to Leave Behind in this free webinar by @customelearning http://hubs.ly/y0cmwJ0 #elearningwebinar