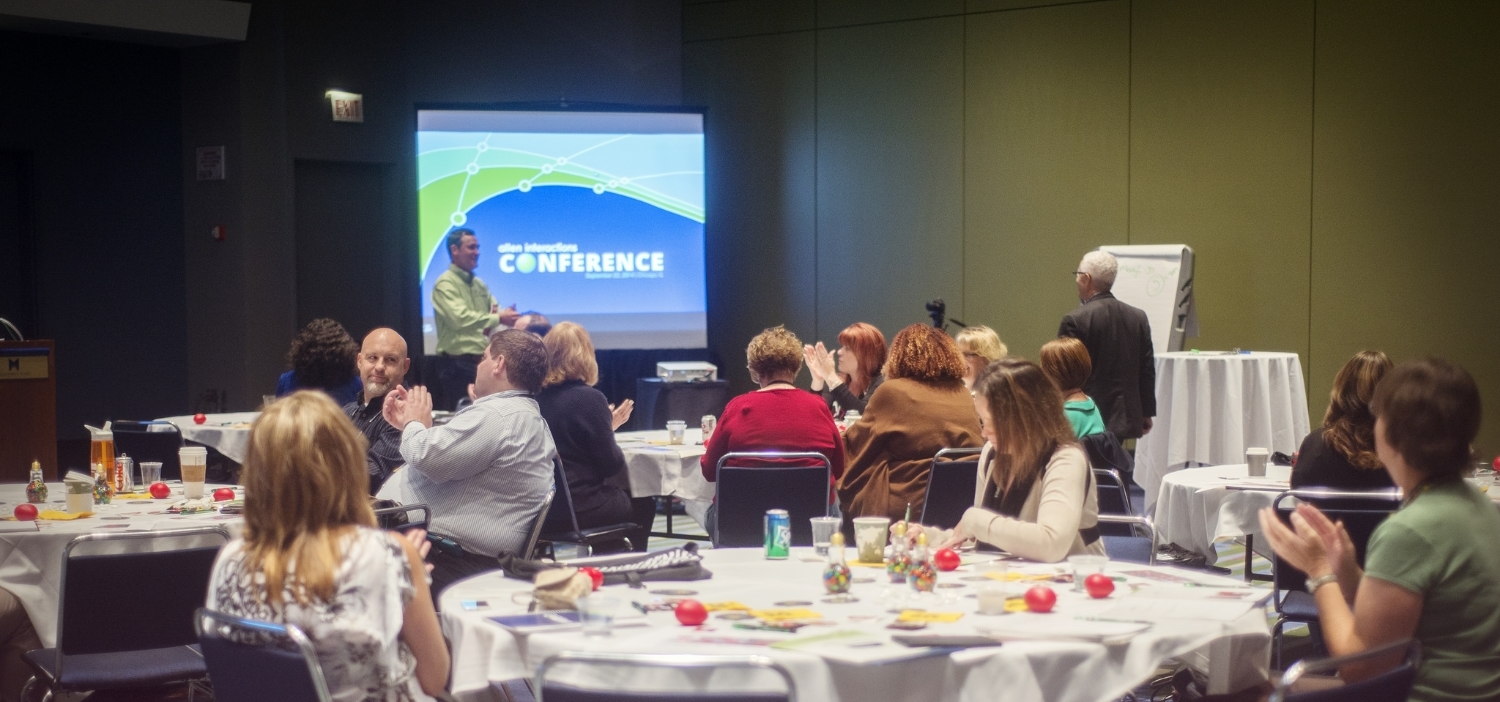 Here are 6 things you may not know about our upcoming conference, co-located with Training Magazine's Online Learning Conference, this coming Monday, September 22nd in Chicago.
1. Kimo Kippen to Keynote
We are honored to have client partner, Kimo Kippen, chief learning officer at Hilton Worldwide, join us on Monday. He will provide our conference closing keynote, Valuing Design & Development—A CLO's Perspective.
2. Hands-On Activities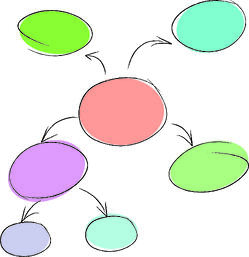 Group collaborations. Mind maps. Card games. Scenario brainstorming. Led by our client partners and thought leaders, get ready to dig into the topics of achieving meaningful learning design, finding success with successive approximation, and getting real business results from your learning. All sessions are activity-driven and require interaction amongst attendees with thinking, creativity, and fun!
3. Action Guide
During most conferences, you may make some unique revelations and take some great notes, but what happens to all of that when you return to the daily grind? Do you put the document on a shelf and never touch it again? Our Action Journal, which all attendees will receive, is designed as a performance tool. We believe that by focusing on the performance we save attendees and the environment from the mounds of paper that would otherwise be wasted.
4. Design Fest
Peruse our design fest and explore our latest and greatest e-learning courses, simulations, and mobile apps! Hear the details of each project—from development timeline to level of interactitivty and delivery modality. We're ready to share our work and answer your questions!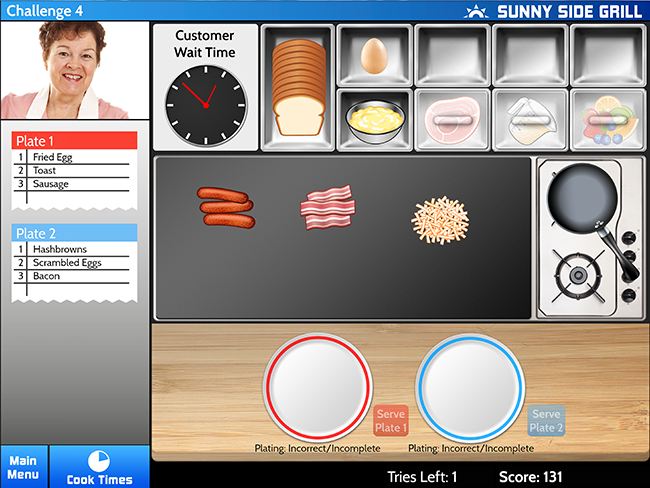 5. Savvy Lunch
We believe how a project begins has a profound impact on its success. We believe this so passionately that we developed our very own method of kicking off projects—the Savvy Start—a collaborative meeting unique to SAM during which instructional designers, developers, stakeholders, and learners come together and brainstorm, sketch, and prototype instructional treatments for performance challenges. During this 40-minute session, we will use submissions from conference attendees to illustrate how we design, sketch, and even prototype instructional treatments for performance challenges.
6. Headshots!
Have you ever needed to provide a professional headshot for an event or your Linkedin profile and either don't have one or it's so outdated people may not recognize you when they see you in person? Well, you're in luck! Brittany Laeger, professional photographer, will be onsite providing all attendees with complimentary headshots! Wear your picture best and bring that smile!
Seats are still available for just $395! Or receive a discount when you register for both the Allen Interactions Conference and Online Learning Conference. Click here for details