By Angel Green, senior instructional strategist | @LearnerAdvocate


The countdown has begun. The buzz is palpable in our offices. Our first ever user conference is right around the corner. So, here are the ten reasons why I believe you will want to attend:
1. Be Inspired
A bit of TED™, a dash of Ignite®, and a sprinkle of PechaKucha™. Throughout the day, you will hear from a select set of speakers (real Allen Interactions partners, respected business leaders, and of course Michael Allen) who are sure to inspire. During these brief presentations, they will share stories of challenges, successes, and most importantly real results. These speakers will encourage, engage, and motivate you.
The day will also provide inspiration through demonstrations of several award-winning, performance-driven courses (some never before demonstrated!). Seeing what is possible will help ignite your creativity.
2. Become an Agent of Change
Allen Interactions thought leaders will offer strategies and techniques designed to move your courses beyond content-driven e-learning. Learn how you can use the instructional design model of Context, Challenge, Activity, Feedback (CCAF) to create learning that produces a real change in learner performance. Through discussions with our client partners, hear how they were able to initiate change in the type of learning offered in each of their organizations.
3. Collaborate and Network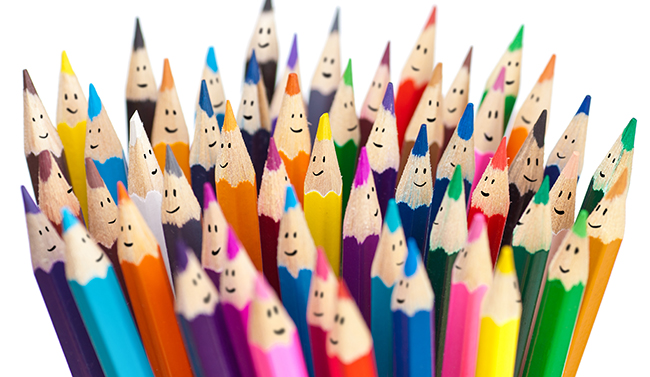 This is a day of collaboration and networking! You will participate in table team activities and discussions, making connections and gaining input from your peers in the field of adult learning. During the course of the day, you will have an opportunity to mingle with the crowd, meet Allen Interactions employees and create connections that will last long after the day has ended.
4. Set Yourself Free
Is your instructional design process or your development tool holding you back? Are you being asked to create courses faster, cheaper, and with greater appeal to learners? Learn how an iterative process shifts focus from analyzing and revising content for approval to designing and developing performance driven interactions. See how anyone can go from creating content to developing serious learning, without a degree in computer science.
5. Get Answers to Tough Questions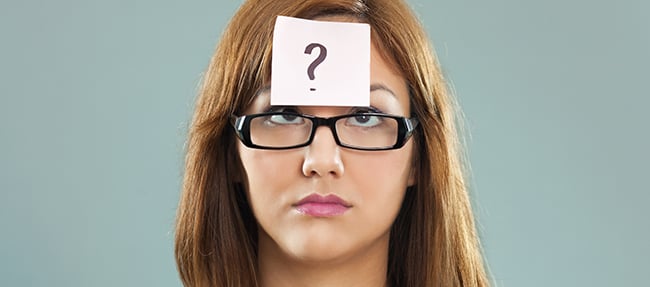 Are there concerns that keep you up at night? Perhaps you wonder about how you are, or should be, measuring the effectiveness of your training. Maybe you are curious about what's on the horizon for the industry? Should you focus on a mobile strategy, gamification, social learning? How should you allocate your personal development and your organization's resources amid an ever-changing swirl of trends and buzzwords? Well, who better to discuss these questions (and any others you may have) than with the experts and peers that will all be gathered together in this room!
6. LEARN!
How do you move from storyboarding to prototyping? Why is it better to communicate without words? What is a Savvy Start and how can it help ensure a better product? How, and when, do you get learners involved? How can you work better with your SMEs? What are some creative instructional treatments that appeal to the learners and the stakeholders? You're bound to learn more than you ever dreamed possible for one day!
7. Build Your Own Action Plan
Great intentions are wonderful, but change only occurs from action. As part of the user conference, you have an opportunity to create an action plan to take home with you. The guide will prompt you to document specific steps you commit to taking, discussions you need to have, and new techniques you will attempt upon returning to reality.
8. Share Feedback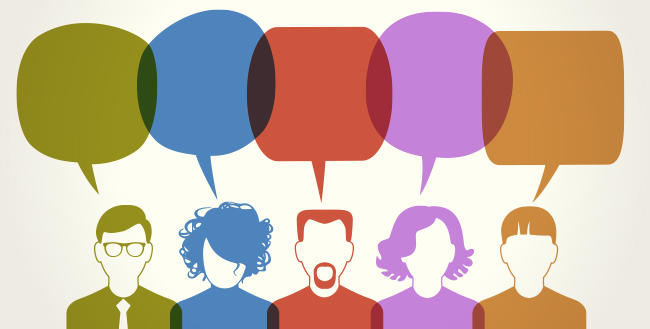 You don't need to be one of our client partners to share your feedback - we have a social presence, we offer training sessions, books, workshops, webinars, blogs, case studies, demos, white papers and products available to the public. What would you love to see Allen Interactions offer? How can we improve our industry outreach? What can we do to help you? Of course, if you are a client partner, we'd love to hear about your experience as well!
9. Make a Difference
As an industry, we should push ourselves to do better—for our learners, for our organizations, and for ourselves. We should feel compelled to challenge the status quo. Our learning interventions should no longer burden the learners, with little to no measurable benefits to the organization. In this user conference, our goal is ignite a spark in you to commit to making a difference. Together we can move the needle, making a change in the industry, one course at a time.
10. Visit Chicago in September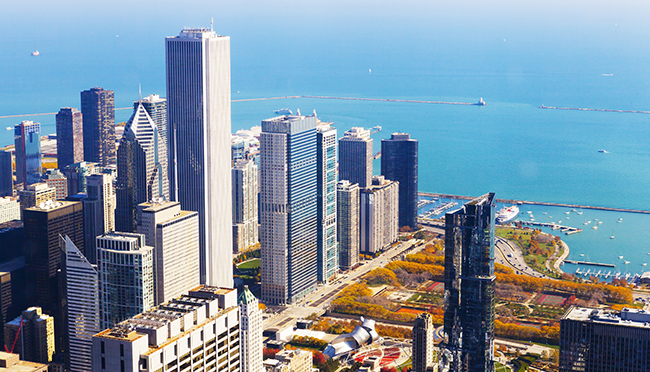 We're still in the thick of summer now, but fall is right around the corner. Chicago in September is bound to offer beautiful foliage, crisp air, and a feeling akin to the beginning of a new school year—where everything and anything is possible.
---
I can't express how excited we are about our first ever Allen Interactions' hosted conference. With each internal planning session we have, the anticipation only grows more intense. We really think you'll find such value in attending. I hope to see you there.