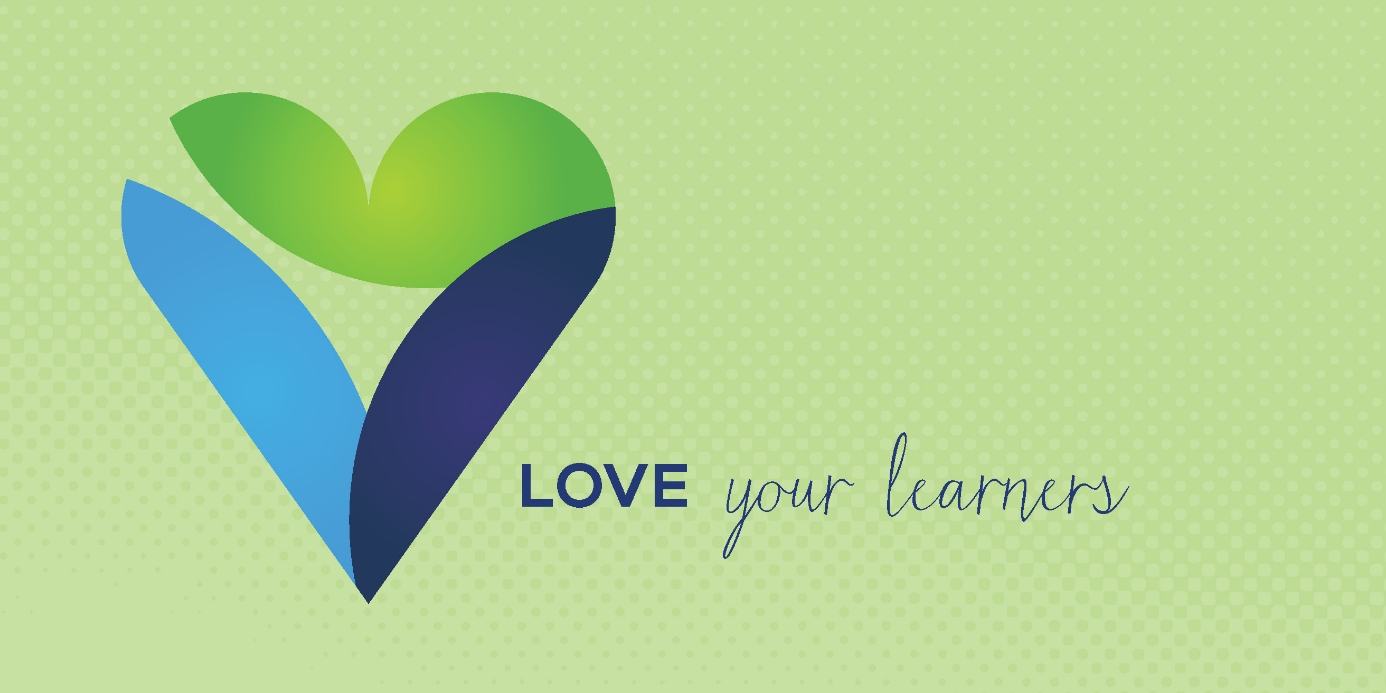 by Angel Green, senior instructional strategist | @LearnerAdvocate

A few years back, I wrote a Valentine's themed blog about how we should take the time to Listen, Observe, Value, and Evaluate (LOVE) our learners. The blog struck a chord with readers and remains one of the most popular articles. Since that original blog published, we've had other "learner appreciation" blogs, however, we want to make it official. Therefore, we, Allen Interactions, declare February to be Learner Appreciation Month!
In support of Learner Appreciation Month, we will devote two weeks of February to sharing ways you can LOVE your learners by providing blog posts, webinars, and resources centered on putting your learners first.
February Learner Appreciation Month will kick off February 9th, 2015 with a wealth of resources on how to better Listen to and Observe learners. The next week we'll shift to the Value learner time, and we'll wrap up the week with suggestions on how to Evaluate the right things.
So, please join me in celebration of Learner Appreciation Month this February!
You will get:
Videos
Blog Posts
On-Demand Webinars
And new resources on how to

LOVE

your learners
Share with us:
We don't want to have all the fun so we invite you to submit your own requests of how we can help you celebrate Learner Appreciation Month. Share your requests with us on Facebook, LinkedIn, Twitter, or in the comments section below, and we'll not only promote them throughout the weeks, but we'll make sure to get them to you by the end of the month!
To see all the talk about Learner Appreciation Month or to join in on the conversation, follow or use #LearningAppreciationMonth in your social media outlet of choice.
Share the love! Here are some ready made tweets:
Click to Tweet: Celebrate #LearnerAppreciationMonth with these #elearning resources from @LearnerAdvocate! http://hubs.ly/y0v3hR0
Click to Tweet: Listen, Observe, Value and Evaluate! Learn how to L.O.V.E. you learners with this #LearnerAppreciationMonth Kit! http://hubs.ly/y0v3hR0