by Ethan Edwards, chief instructional strategist
I was just reading an insightful white paper by Allison Rossett and Antonia Chan, Engaging in the new e-Learning. The authors lay out a compelling case for the fully-engaged, participatory learning that we anticipate becoming common in the e-learning 2.0 world--learning where the participant is immersed in engaging environments, where support and guidance is integrated into performance settings, where the learner is an active creator of eLearning resources, and where both teacher and student, mentor and apprentice, are integrated through direct contact and through technology into a vibrant learning community.
The authors go on to list 12 design strategies that will create successes in these online experiences. In a nutshell, e-learning 2.0 must convey and embody perceived usefulness, convincing value, opportunities for success, real contexts, modeling, thoughtful activity, emotional and successful communication, tracked progress, blending with other approaches, collaboration, attention-grabbing media, and self-evaluation. The discussion is great and I encourage you to explore the full article.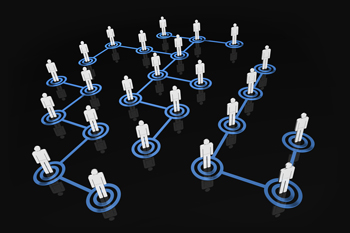 I think the potential for transforming e-learning through Web 2.0 technology is tremendous. I also think a lot of designers of e-learning are still going to be operating in pre-e-learning 2.0 environments for some time yet, and these principles are equally important to those designers. Just because you're not developing your next course in Second Life doesn't let you off the hook. These strategies are essential for creating learning, no matter what level of technology we are currently operating at.
It seems to me that e-learning has been plagued by a tradition of accepting sub-par training while waiting for the next technology to arrive that will save the day. Unless we as designers take these design ideas to heart now and change the basic way we think about technology-based training, we will very likely miss, once again, the potential that is waiting out there for us.