By Ethan Edwards, Chief Instructional Strategist/ @ethanaedwards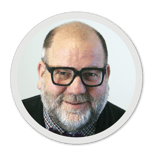 As the year winds down, I find myself preparing for the annual rituals that embrace traditions and mark the progress of time. So naturally, my thoughts turn to the Annual Allen Interactions Holiday Webinar.

Perhaps you still remember our encounter with Santa and his assistant, Lisa Stortzcickle, going through the mailbag of e-learning wishes. Or perhaps you are still pondering exactly which e-learning pitfall you will embrace by the selection of your holiday sweaters.
This year my designer's eye turns to the traditional Holiday Cookie Exchange. How can this event that so many of us look forward to in the weeks to come provide insights into improved e-learning experiences?
Join me for an enlightening and lighthearted webinar next Thursday, December 8, e-Learning Lessons from the Cookie Exchange.
Does frustrating e-learning leave your audience frosted? Are you fudging the results of your evaluations? Are you frustrated enough to seek relief with the rum balls? Or are misaligned objectives and content making you feel like a fruitcake? Or perhaps your designs are blossoming?
We'll sample seven favorite holiday treats and extract some principles and suggestions for designing the absolute best morsels of e-learning for the delight of your learners!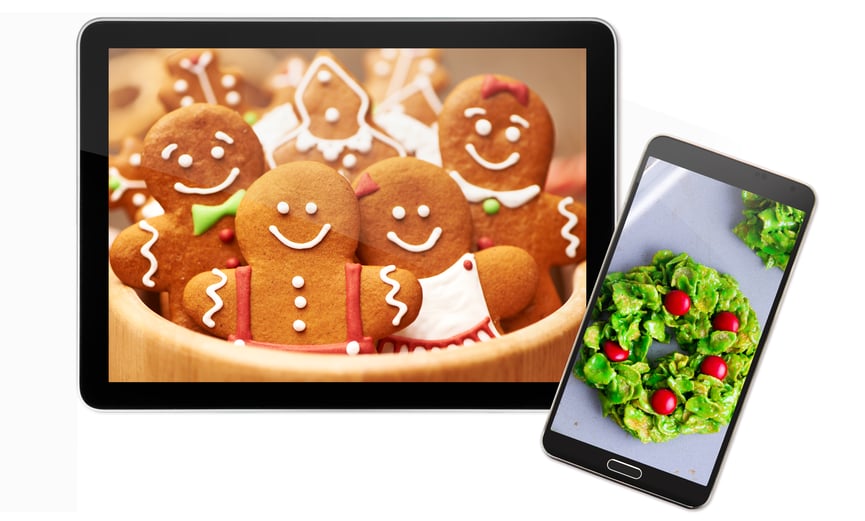 SHARE THIS WEBINAR WITH THE READY-MADE TWEET BELOW!
CLICK TO TWEET: The Great #eLearning Bake Off: Lessons From the #Holiday Cookie Exchange http://hubs.ly/H05g_NK0 by @customelearning